The home stretch ...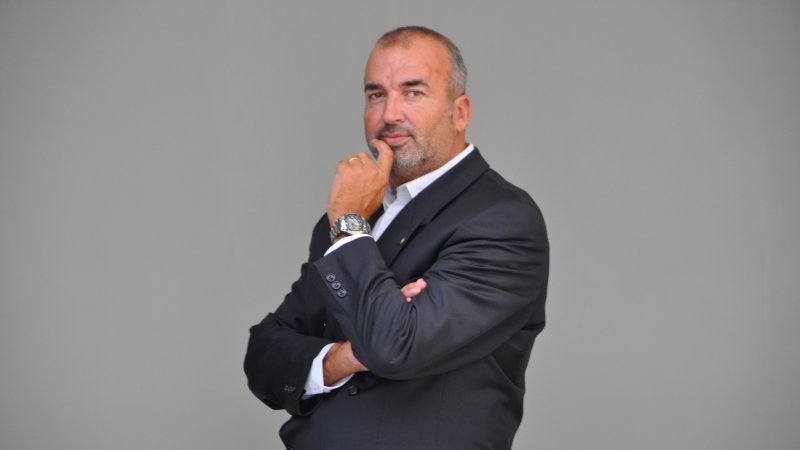 The last mile is the longest… It's an old saying and maybe that is why it's more than true.
At this very moment, we are busy with entering the last data to be able to launch the brand new webshop. Although we aren't entirely ready with filling in our entire product range, we have to start. There are about a couple of thousands articles in the shop but this is far from what we have here and what we can produce. Our man-power that we have held in our disposal before the summer vacation looked after the filling in of thousands of articles and images, and in 5 languages. And that was very tough. After a pleasant holiday we have started filling in the last texts despite a small delay. Anyway, it is going to be a beautiful website that looks promising.
Sign up for our newsletter